RATP: the Paris Montrouge bus depot
Simplifying
the management of
a company car park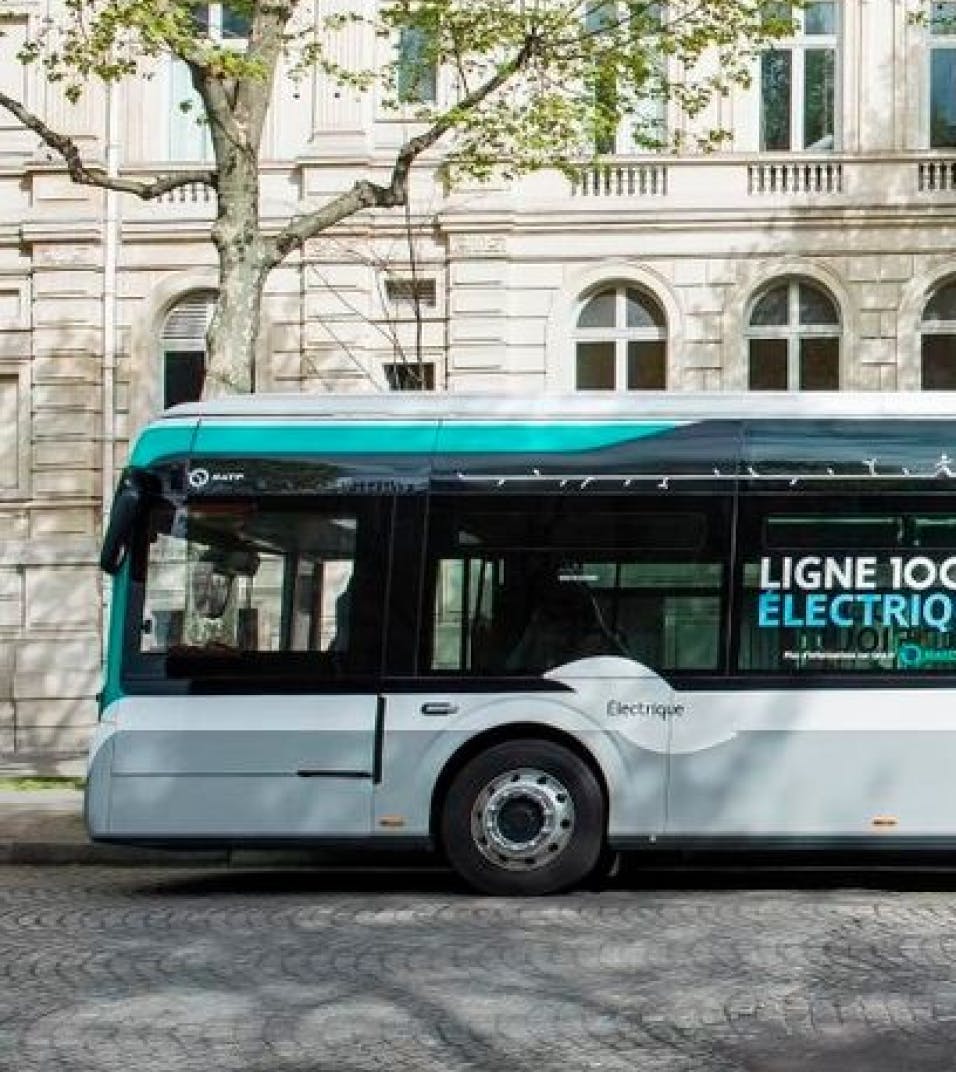 About RATP
Operating in 12 countries and 4 continents, the RATP group is a global leader in urban mobility. Every day, 63,000 employees develop, operate, maintain and modernise innovative public transport systems, and respond to society's mobility needs.
RATP's Paris Montrouge bus depot employs over 1,000 drivers with highly varied schedules. The transport service is active 24 hours a day, creating particular logistical planning requirements.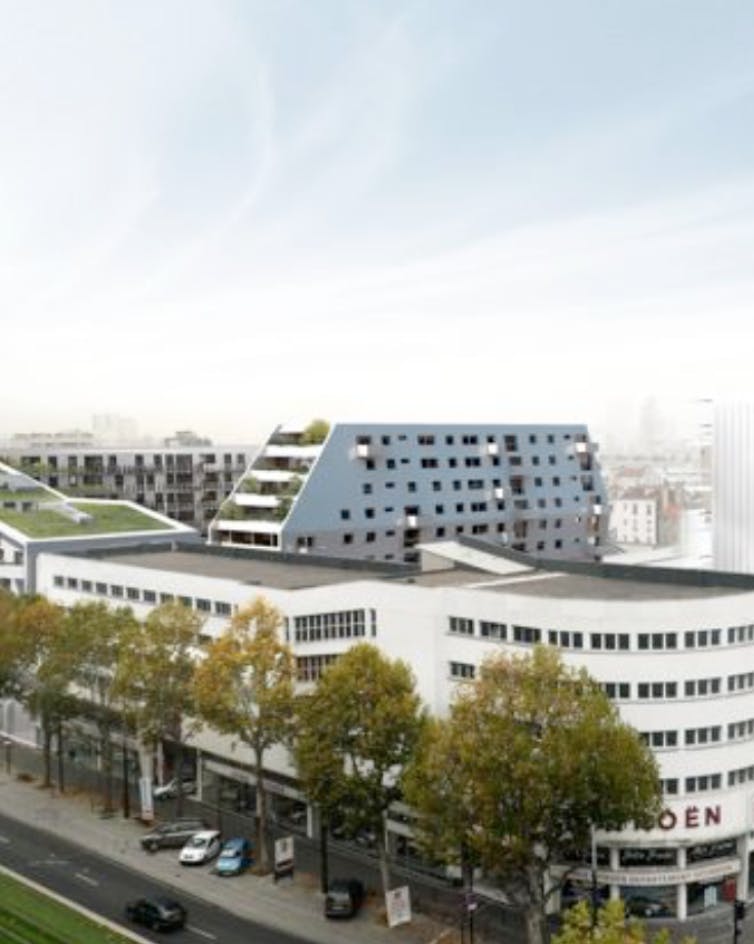 RATP's Paris Montrouge bus depot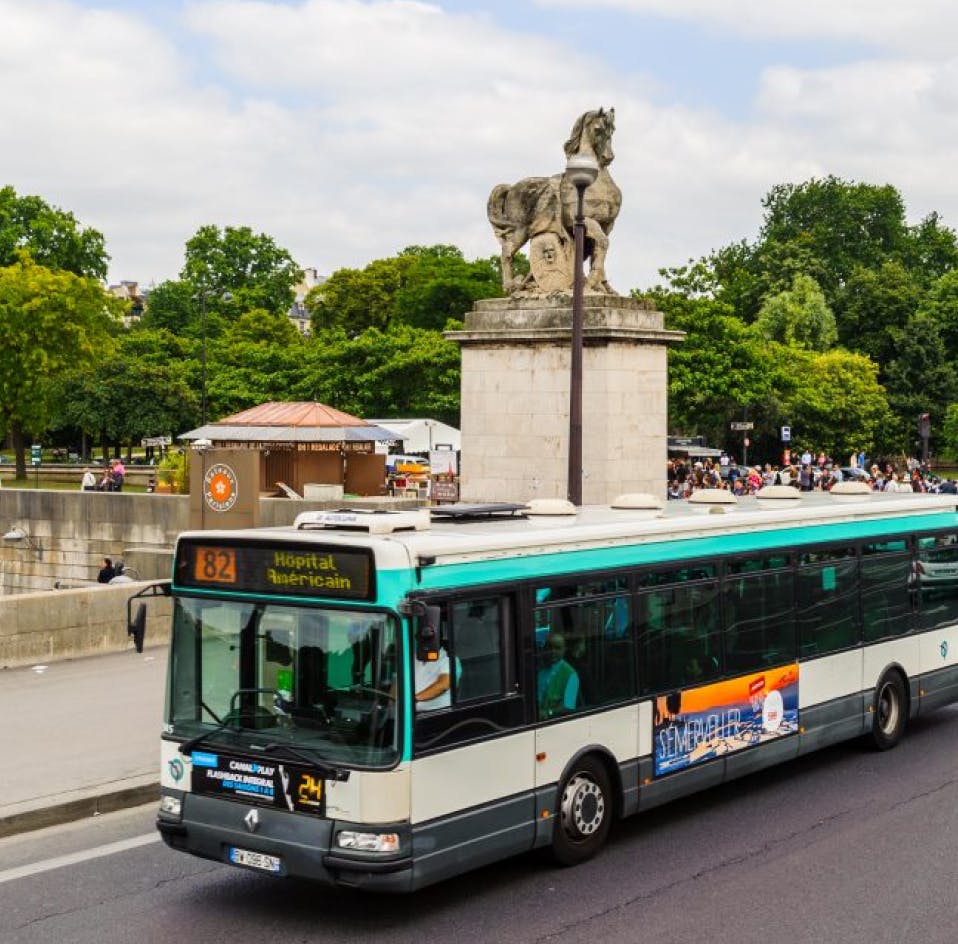 RATP's challenges
The car park at the Paris Montrouge bus depot has 50 car spaces, 10 motorbike spaces and only 100 access badges for 1,000 drivers. Zenpark faced a number of issues.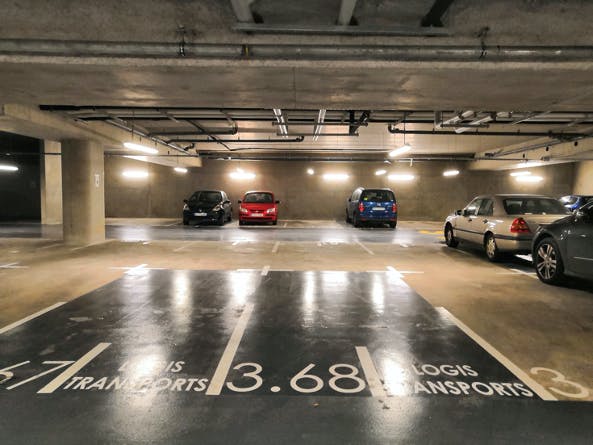 A complex car park to manage

With a lack of spaces and the difficulty of effectively organising allocation according to need, managing a car park would create stress every day for administrators and employees.

Security issues

A badge access system doesn't provide enough security for a company car park, for instance with the possibility of losing badges, sharing one badge between several employees, and no possible identification for space allocation.

A financial and human cost

With a management system lacking much automation and a classic access system making real-time monitoring of use impossible, a car park can very quickly become costly and time-consuming for administrators.
Zenpark Pro's solutions
Flex
We implemented our Zenpark Pro Flex solution, a smart 'flexible parking' solution. With Flex, RATP employees can reserve their space easily in a few clicks through the Zenpark app and administrators can:
Facilitate bus drivers' access to the Boulevard Jourdan Montrouge bus depot car park by digitising badges.
Make access to the car park more secure (recording ID numbers, traceability and timestamps).
Regularly monitor data on usage and occupation of the car park with the detailed analysis in the operational reports prepared by Zenpark.
Continually optimise employees' use of the car park
Pool
As well as the spaces in the bus depot's car park, we increased the number of spaces employees can reserve in car parks within our network near the bus depot with the Zenpark Pro Pool solution. Drivers can access them directly through their Zenpark account. Pool enables:
More parking spaces by increasing by almost 60% the number of spaces available to employees.
Sharing spaces through the reservation app. RATP employees can easily access these spaces through the Zenpark app.
Results in numbers
The RATP bus depot is delighted with its partnership with Zenpark which has given it an easy-to-implement solution that effectively solves issues around employee parking.
500
Approximate number of drivers who have already parked through the Zenpark network.
40,000
Reservations have been made since the beginning of the partnership at the Montrouge bus depot.
91%
Of drivers are satisfied with the solution.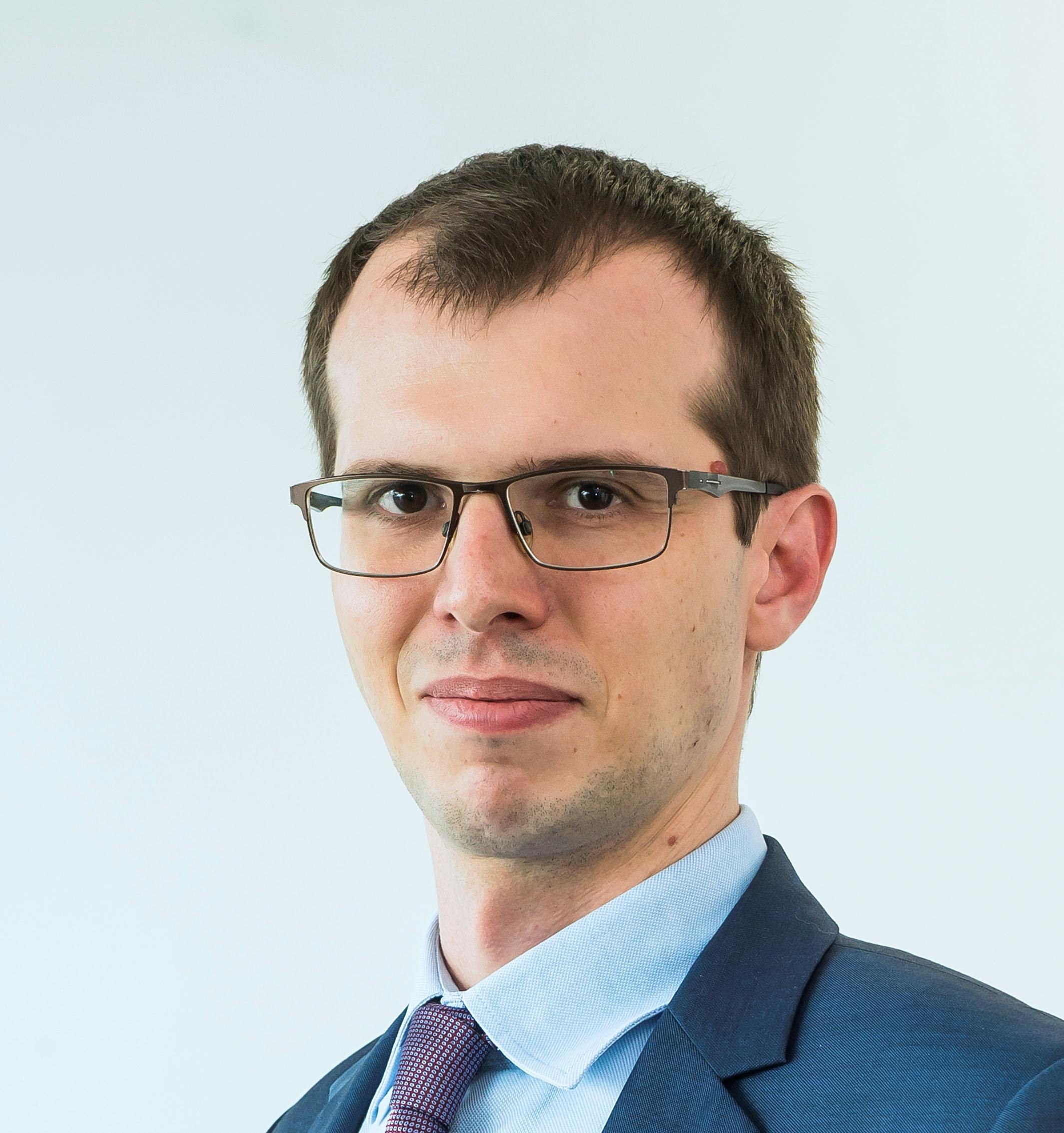 Victor Ganivet,
Director of the Montrouge bus depot and sites at Corentin/Jourdan and Massy
Thanks to Zenpark we have found an effective solution to solve our parking challenges. Our drivers can now find a space more easily from their mobile phone, and the feedback has been really positive.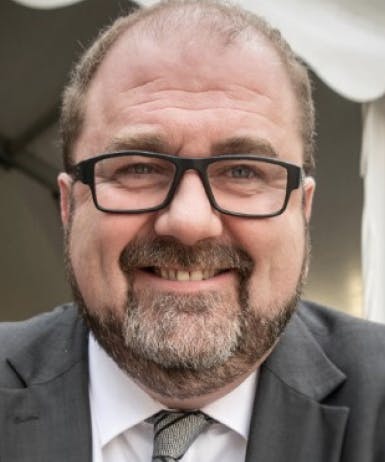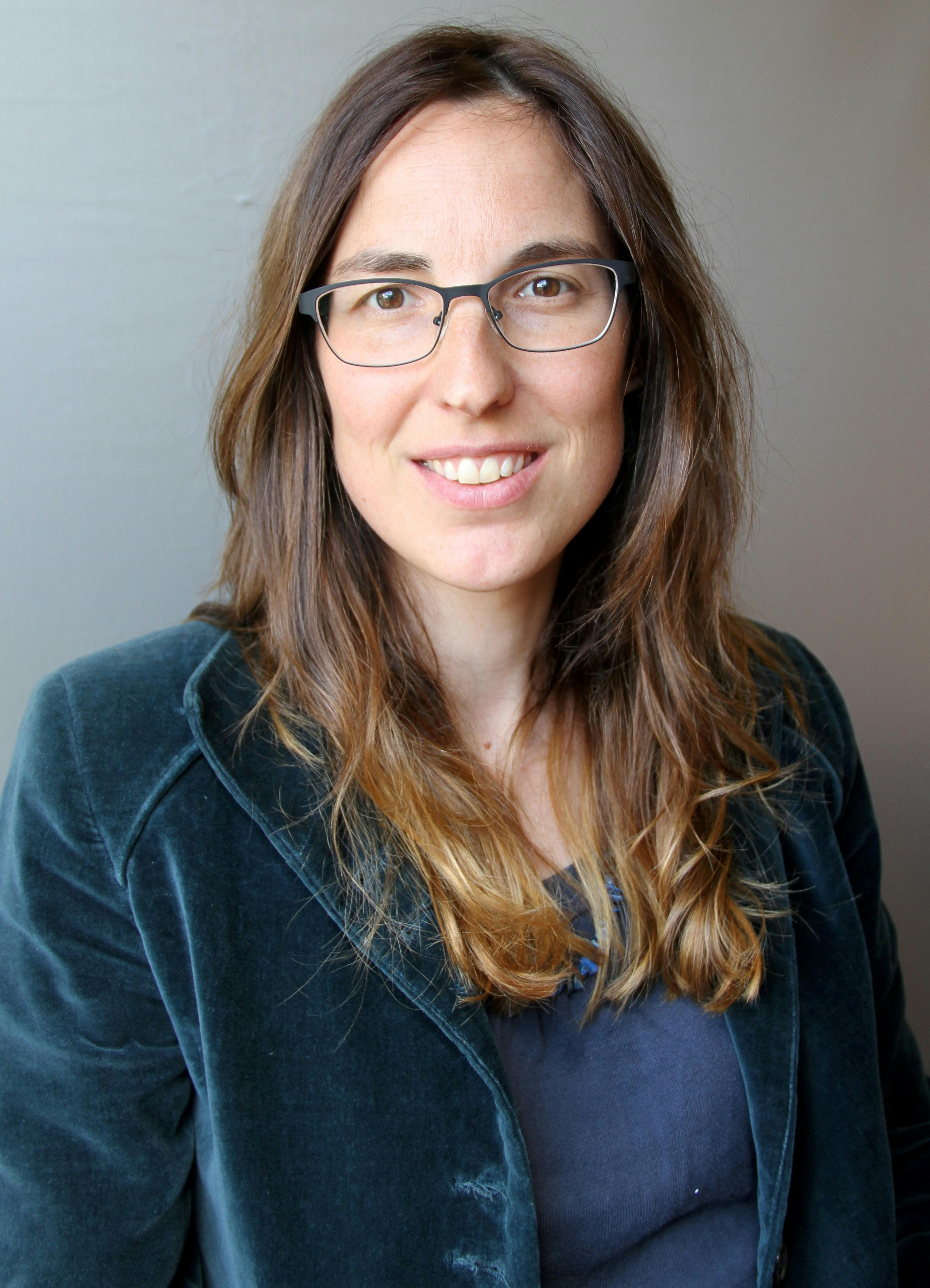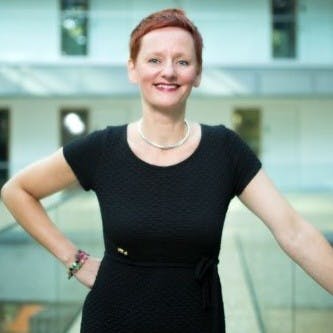 They trust in us
We are thrilled to carry out this project of shared electric charging points in private car parks in collaboration with Zenpark, making us the first housing social enterprise to take significant steps towards electric mobility for all.
Stéphane Wallon
Chief Executive, Batigère en Île-de-France
We have entrusted Zenpark with 10 car parks since the start of our partnership. We are very satisfied with the results: thanks to its completely digitised and secure solution, Zenpark creates significant supplementary income with its customers' hourly parking.

Clémence Debaille
Director of asset management and innovation, OPH Montreuillois
Zenpark enables us to generate additional income which will be reinvested in the upkeep of our properties to improve the living conditions of our tenants. Not to mention the fact that having the car parks occupied increases our tenants' sense of security.
Amélie Debrabandère
Chief Executive, Lille Métropole Habitat